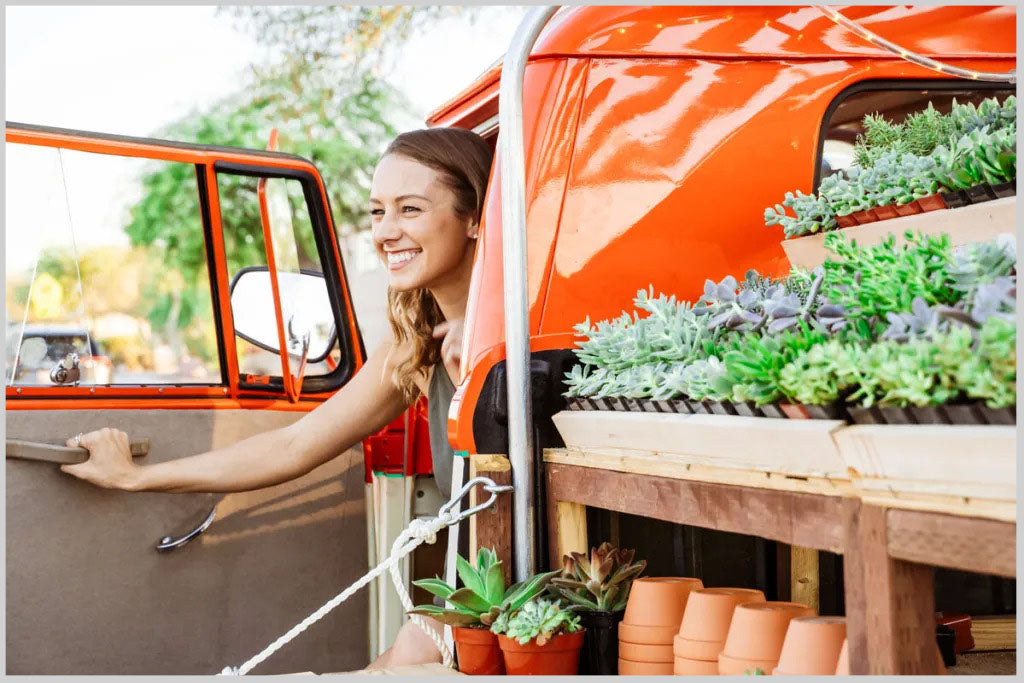 The Succ Truck
EXPERIENCE
The Succ Truck is a unique experience that provides customers the opportunity to create their own personalized succulent creations, with a wide variety of succulents.

The Succ Truck brings out each customer's creativity while offering educational instructions on how to properly plant your succs and keep them healthy!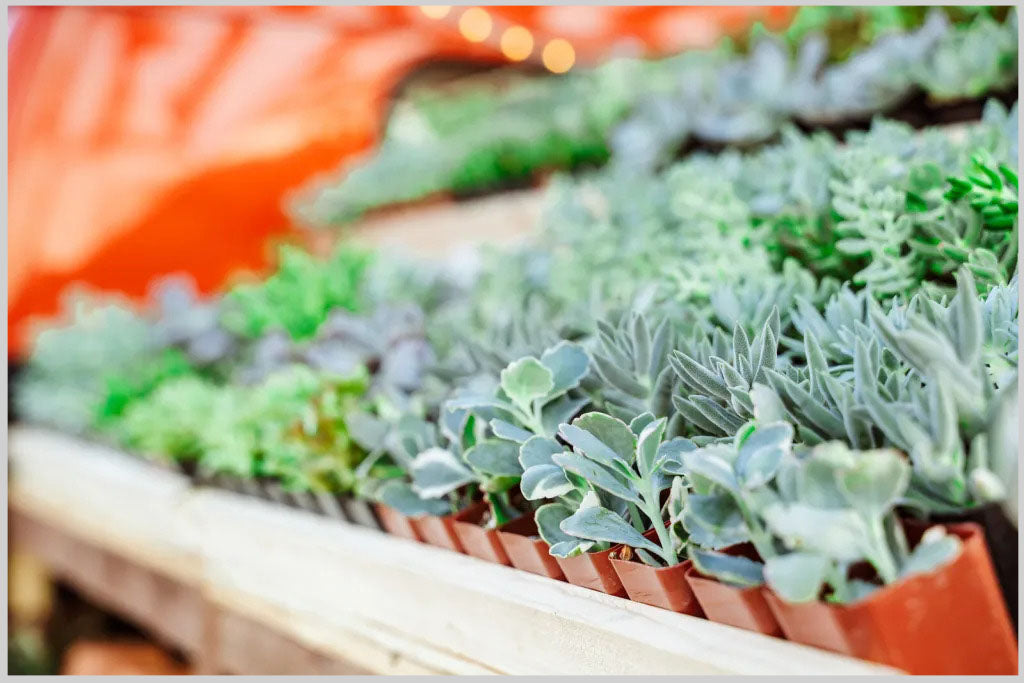 ABOUT US
The Succ Truck provides the Las Vegas community a fun, creative and unique experience making succulent arrangements at local events.

The Succ Truck is perfect for your next birthday party, team building activity, wedding, bachelorette party, school activity or neighborhood block gatherings! Contact us below with details to book our truck! 
Stay up-to-date
Blog posts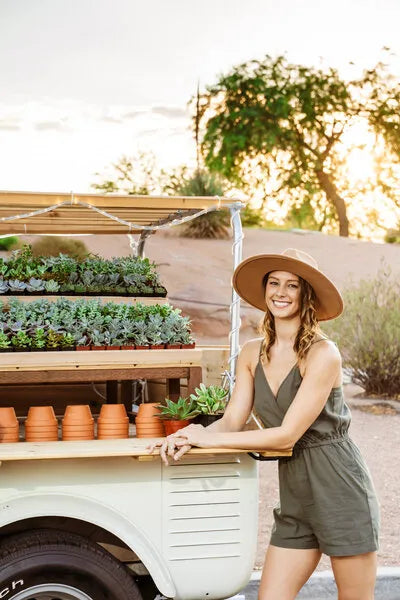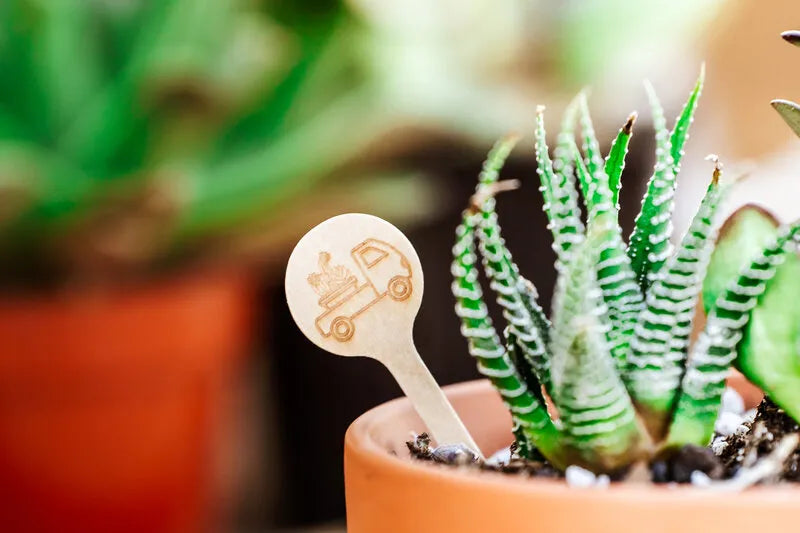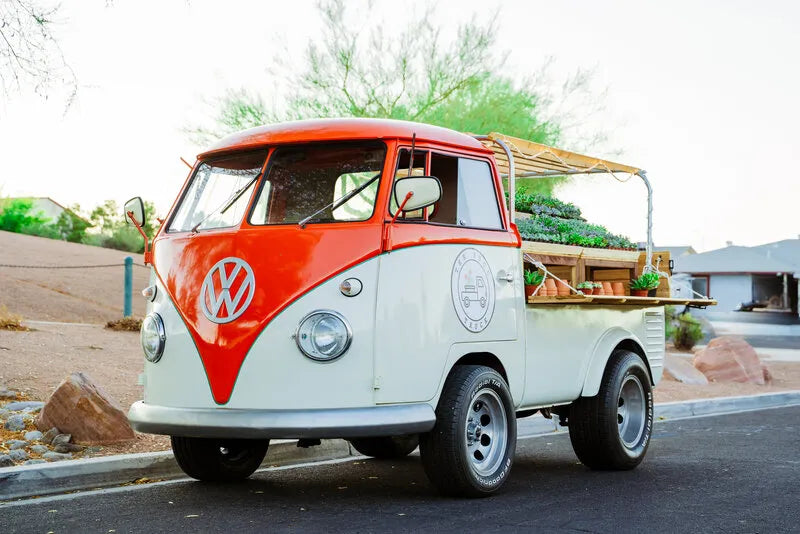 Inquiries
For event inquiries please provide estimated dates, # of guests, and location of the event.